There's nothing quite like taking a road trip with your loved ones in a motorhome of your own. Being able to tour the country without being confined to hotel check-ins is a liberating experience to say the least – and owning a motorhome allows you to explore the great outdoors without having to compromise on home comforts.
An RV is sure to be a worthwhile investment, but the number of options available can make settling on a model rather tricky. With size, build and features among the factors that dictate which 'class' a motorhome belongs to, you might be wondering which type of camper is the one for you.
At Pegasus Caravan Finance, we don't want you to get bogged down in complicated details. That's why, in today's post, we're exploring motorhome classes to make the buying process as easy as 1-2-3.
Class A motorhomes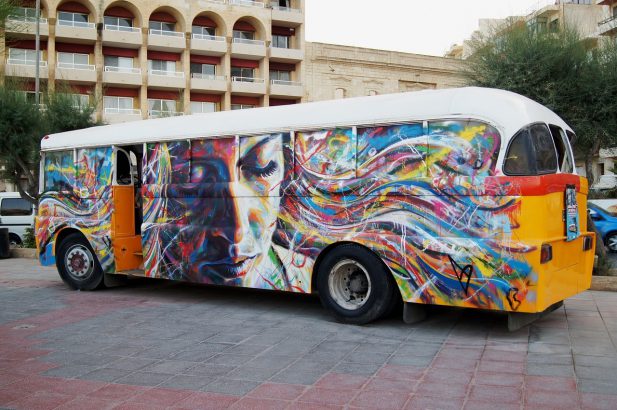 The most expensive of the available options, these motorhomes are known as the typical 'RV'. With the largest reaching 40 feet in length, A Class motorhomes are immediately recognisable by their incredible size and the appearance of the front face. The strong, heavy duty frames are built on a commercial bus, truck or motor vehicle chassis – with 22.5 inch wheels that are more than capable of holding the vehicle's heavy load. If you're looking for A Class motorhomes for sale, it's worth knowing now that this option can cost a pretty penny.
Able to maximise space with multiple 'slide-outs' and boasting modern, built-in appliances, it's no surprise that Class A motorhomes are synonymous with sophistication. With large TVs and full kitchens, these models offer all the amenities of home – while luxurious and spacious interiors make them a stylish choice for frequent long-distance travellers.
Class B motorhomes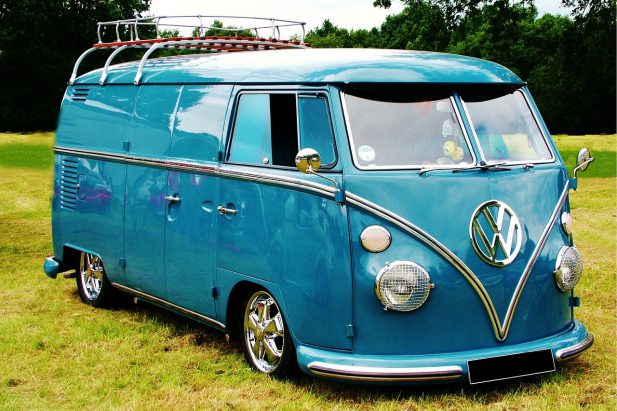 At the other end of the spectrum, the Class B body type is the smallest of the motorhome classes. Built on the frame of a small truck or van, these vehicles can reach lengths of 25 feet. Size isn't everything, and that's especially true when it comes to these nifty, compact campers. With good fuel economy, agile handling and easy manoeuvring, B Class motorhomes are an ideal choice for short-distance travelling. Their modest price tags and economical running costs mean they're typically the cheapest option to own, too. With standing room and cooking facilities, Class B motorhomes can comfortably accommodate a family of four.
Class C motorhomes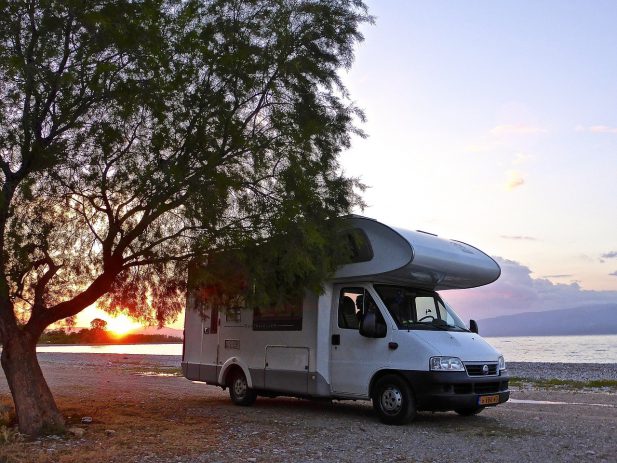 Nestled between the A and B classes, Class C motorhomes offer a compromise of space and affordability. The overcab sleeping area means these vehicles can accommodate up to 8 people at any one time, without sacrificing living space. While C Class motorhomes are more agile than the larger RVs, they also have the strength to tow a separate car – making trips to the city all the more convenient. Built with a cabin chassis, these motorhomes can reach lengths of 33 feet. With decent storage space, relatively affordable prices and ample room for a TV, the C Class route is often considered to offer the best of both worlds.
Are you ready to hit the road in a motorhome of your own? Whatever class suits you, avoid the upfront cost and skip straight to the good bit with our competitive motorhome finance deals.
Discuss your options with our friendly and knowledgeable team by giving us a call on 0800 066 2882. Or, if you're ready to drive off in your dream campervan, apply for motorhome finance online today.
Calculate your loan
Get approved